Reach the next level with the mentorship of Albert and Silvia Preciado.
Surround yourself with the top loan originators in SoCal. Environment and mindset are crucial to insuring your success.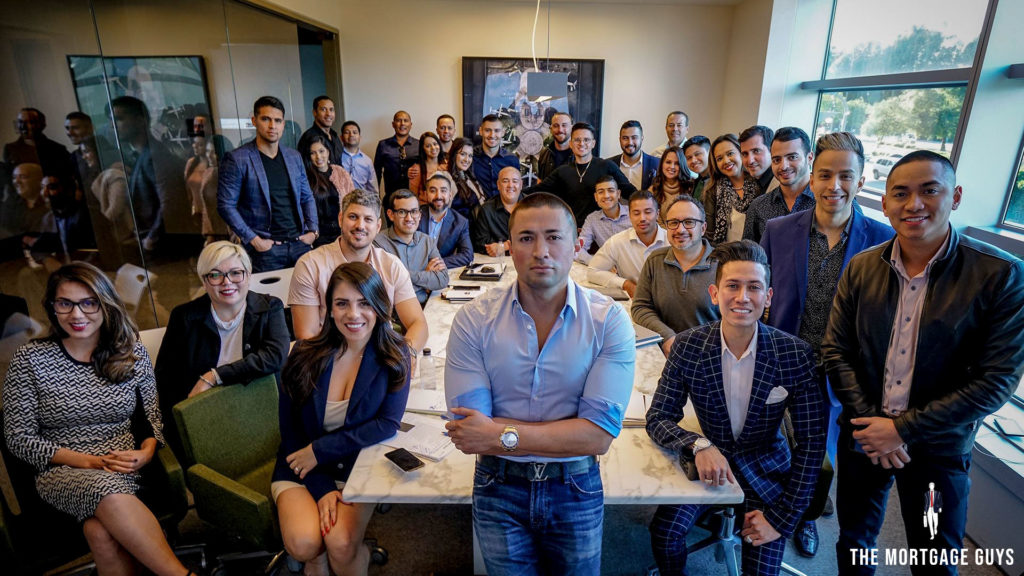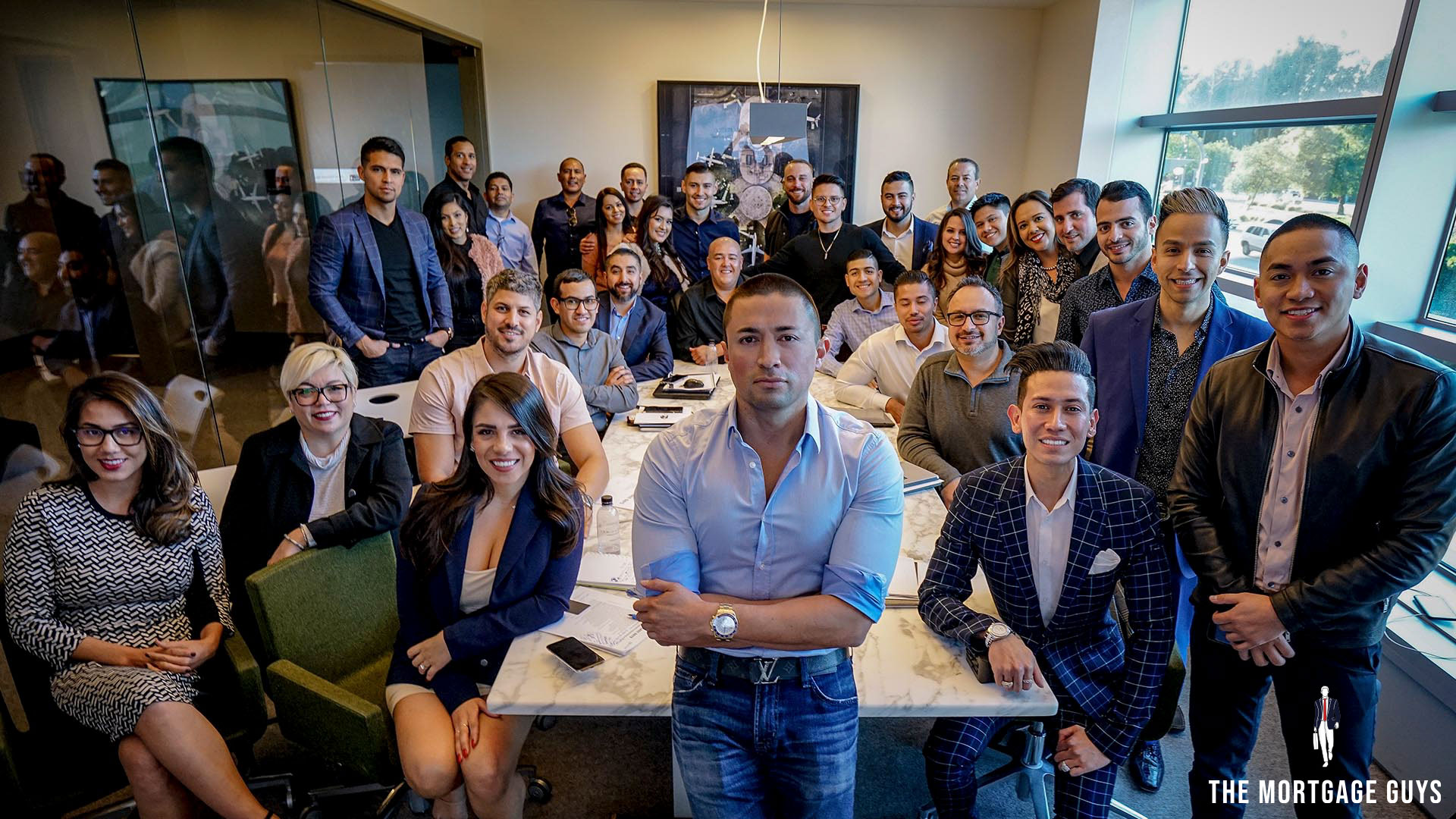 24/7 LOAN ORIGINATOR SUPPORT
• Full Onboarding Training
• Creative Financing
• 15 Day Close
• Social Media Marketing Training
• Competitive Pricing
New LO's join one of our top originating teams to get started on the right track to guarantee your success!