I'm a mortgage and loan professional with more than 12 years of experience ready to assist you with all my knowledge and experience. I look forward to helping you through the loan process, finding the terms that are right for your budget, and making sure all the legalities are competently handled to make the process go smoothly. I hope to make the process smooth and stress-free to help welcome you into your new home as soon as possible. 
Whether you're a first-time homebuyer, looking to trade up, deciding to downsize, or refinancing, I have the knowledge and passion to guide you into the best loan program. I can sit down with you and look over your budget, income, and savings to help you get a clear picture of what loan suits you best. There are many factors to consider when getting a home loan. I will help you consider all your options and make sure we choose the best option for your wishes and desires. 
The financial aspects of home buying can be stressful and overwhelming—but they truly don't have to be, not with a trained and caring professional like myself. Don't hesitate to contact me, I love what I do! Put my experience to work for you. Let's get started by making your home-ownership dream come true!
I can't wait to work with you!
 Patricia Marin- The  Mortgage Girl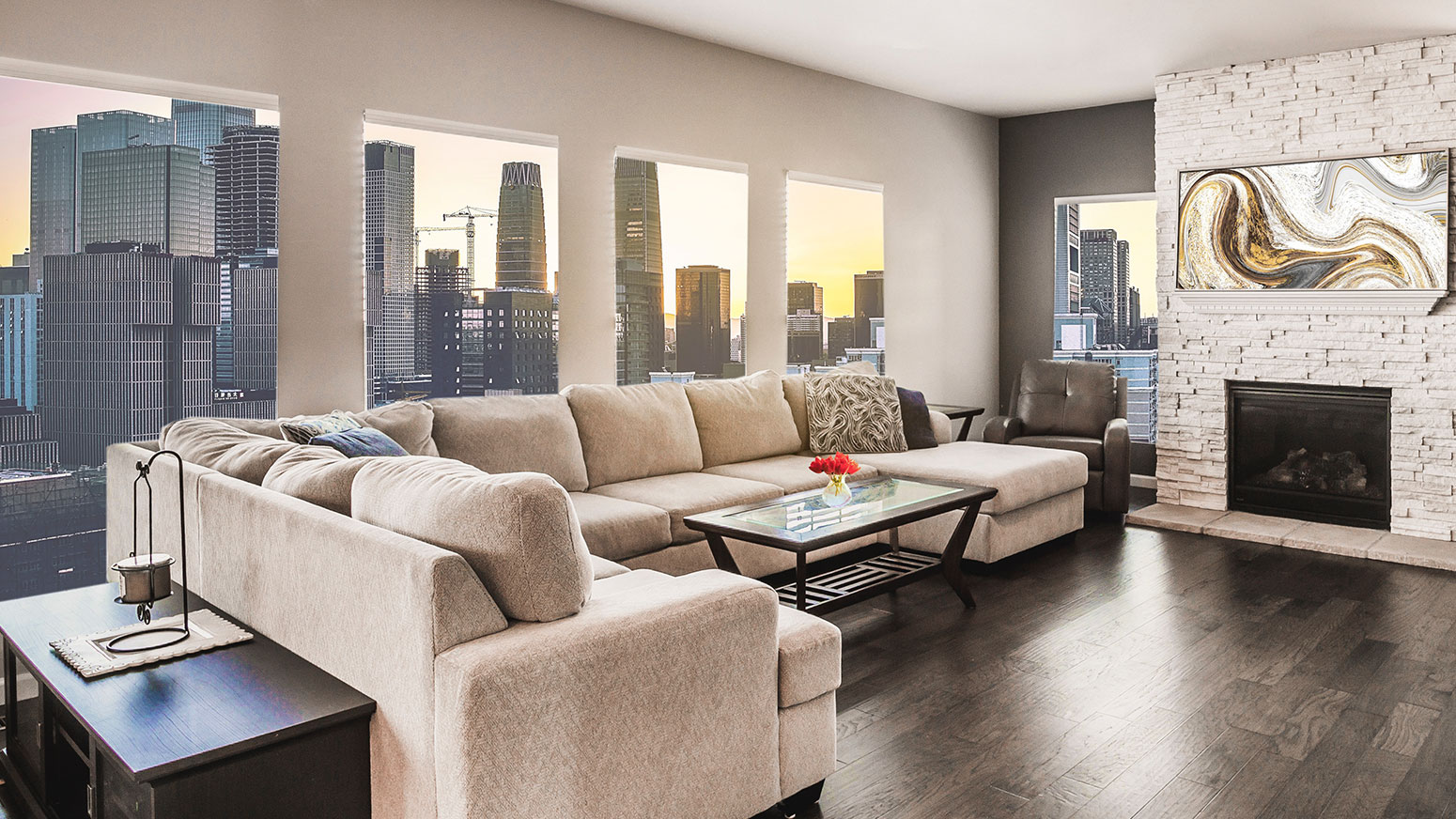 NMLS #350709 | DRE #01837155