As a loan originator with The Mortgage Guys, Eleuterio "Leo" Enriquez Jr. has committed to embracing their key core values of strong ethics, integrity, teamwork, respect, communication and initiative.
Prior to transitioning into the Real Estate world, Leo spent over 13 years in the manufacturing industry (Food and Beverage) and working his way up into the corporate world. Through his hard work, he was able to attain different positions within the company such as lead and supervisor positions, project management, process improvement engineering roles, and organizational capabilities and continuous improvement functions. These roles have allowed Leo to be proficient in interpersonal skills and overall working with people in accomplishing their goals.
Aside from Leo's career, he is a family man and enjoys spending time with his lovely wife, his two sons, and daughter. He enjoys his time going to the movies, to the beach, the park, the gym, the library and overall spending quality time with his family. He understands the importance of owning your dream home or accomplishing life goals and is ready to help!
Feel free to contact Leo via email or phone. Thanks for visiting his page. Have a blessed day!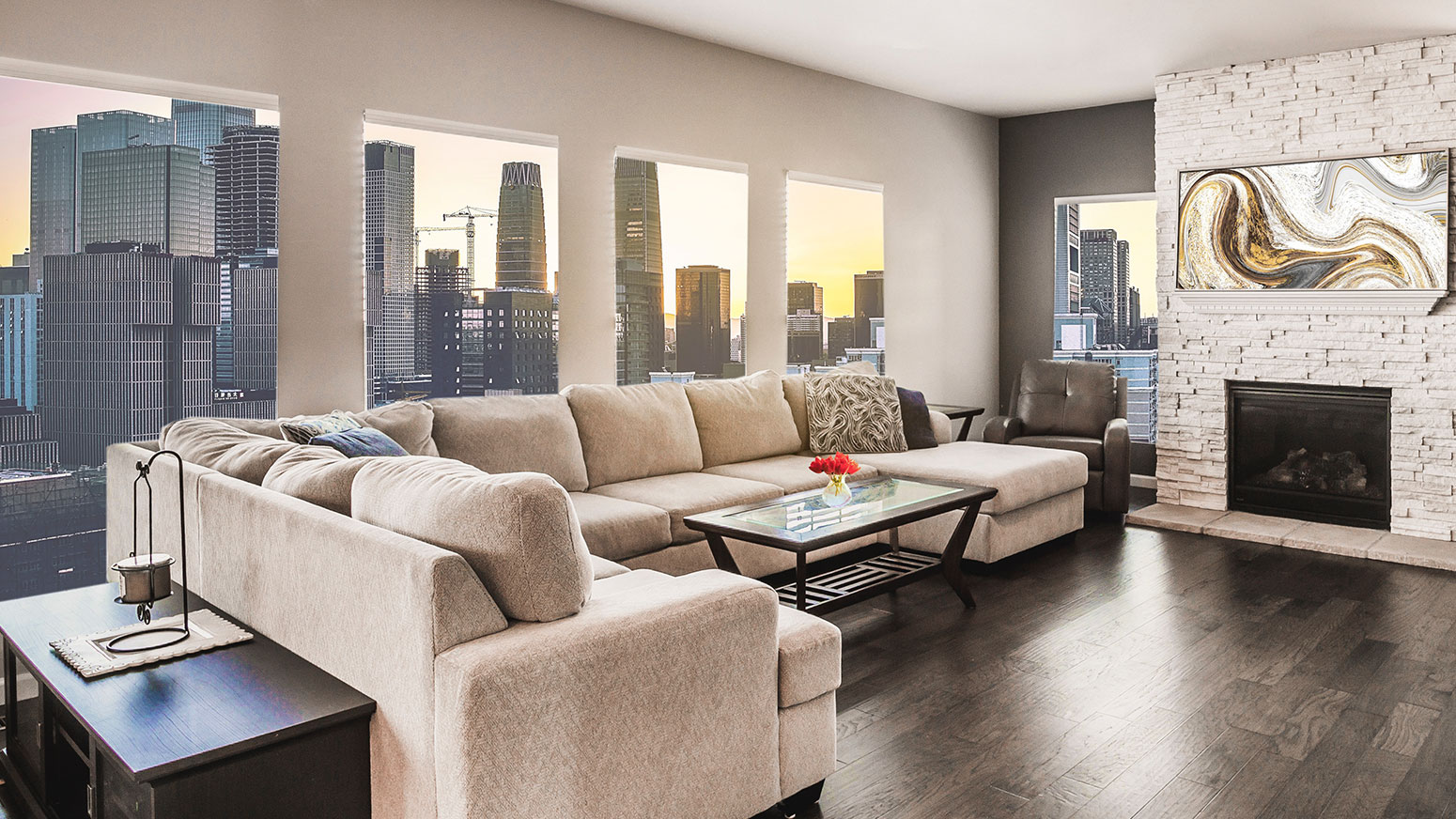 Loan Originator
NMLS #02121935 | DRE #02153384