I have been a licensed mortgage loan originator in the State of California since 1992. I used to work for direct lenders in the past until the late 1990's when I discovered that I could consistently deliver better results for my clients and the real estate community by working for a reputable mortgage broker such as The Mortgage Guys. 
I spent a three year period between 2010 and 2013 working for Bank of America as a Short Sale Negotiator and Loan Modification Specialist. Shortly afterwards I worked at Chase Bank as a Junior Underwriter in the Loss Mitigation Department for a year. The wealth of experience that I acquired in both organizations is priceless, especially knowing first hand "what goes on inside" the very large banking institutions where it concerns mortgage lending.
When I am not working, I love foreign international travels and I have a passion for horses. I love horseback riding and I am a polo player.
I am bilingual with a working knowledge of Spanish, I also speak a some of French and Portuguese.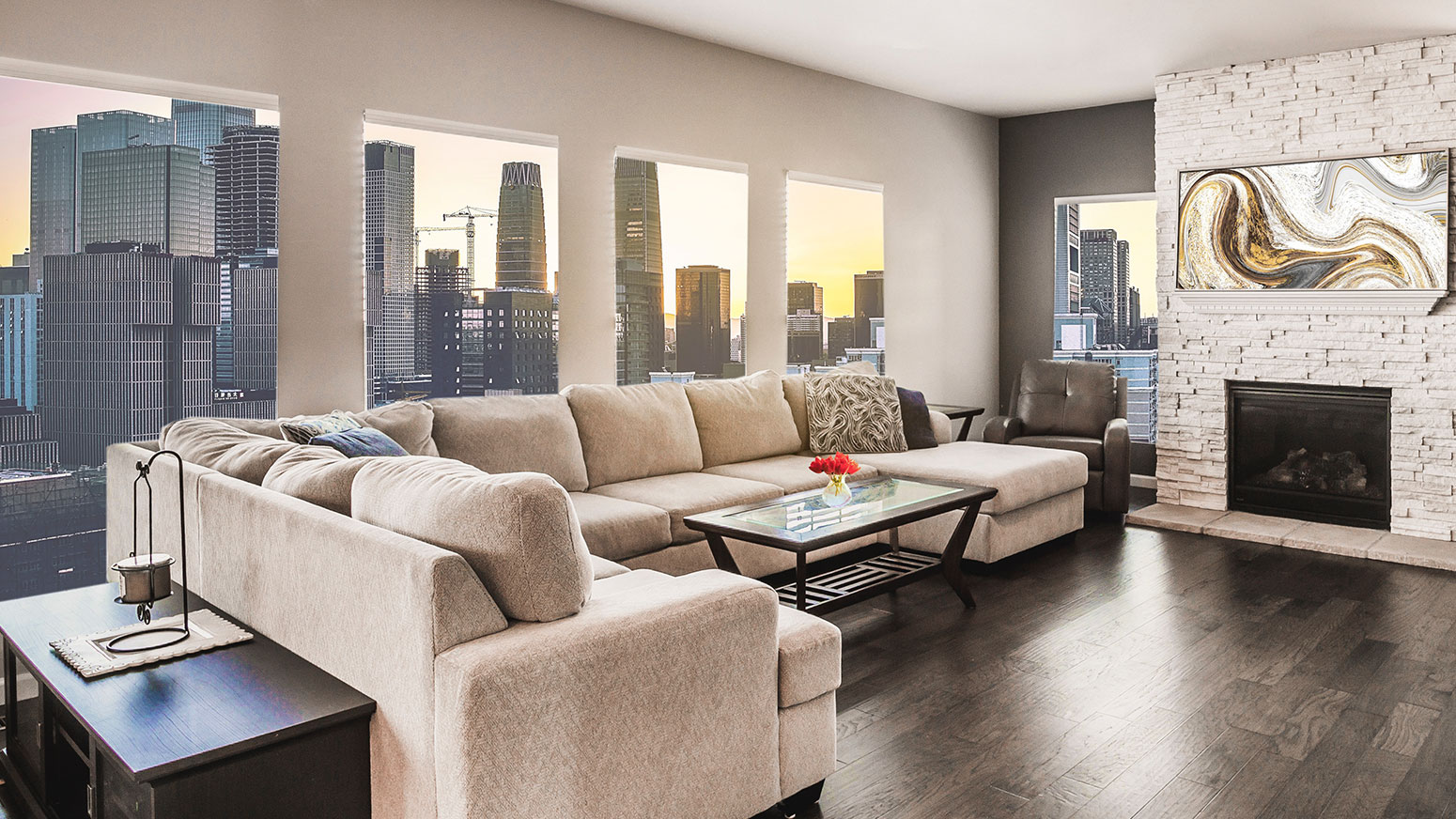 NMLS #290657 | DRE #01705557